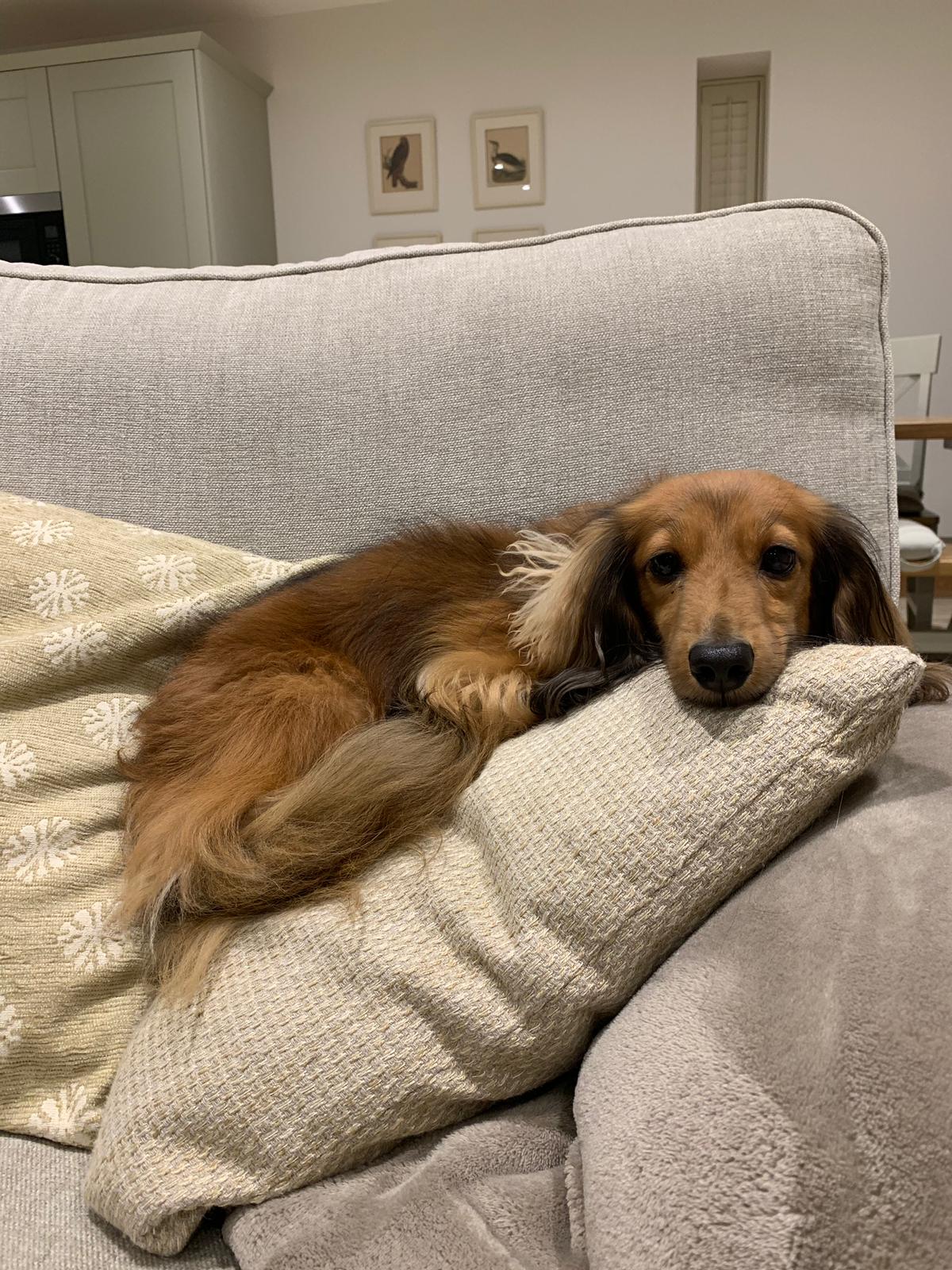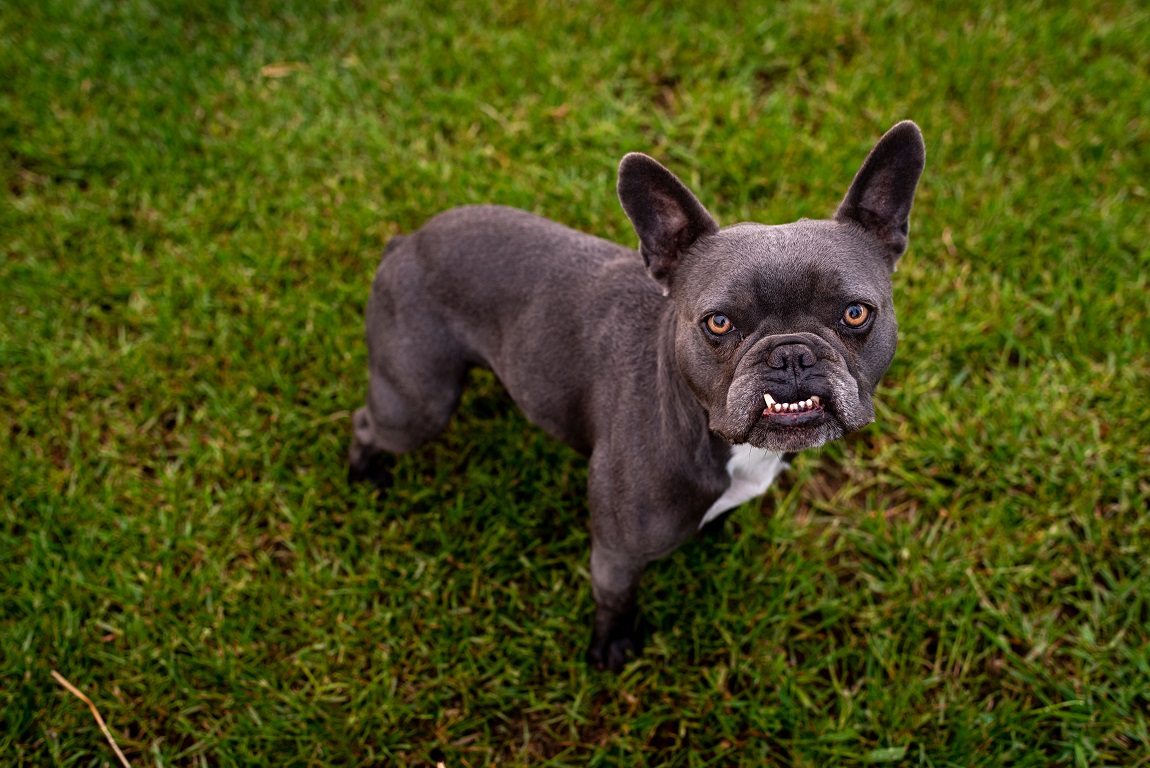 George the dog Binky We understand that your pets are a member of the family and we trust that your furry friend will have just as much fun as you will whilst staying with us at Barrow Hill Barns. All of our properties, with the exception of our pods, are pet friendly.
They'll love exploring the South National Park . We know that staying somewhere new comes with additional challenges but we hope to make taking your dog on holiday as easy as possible.
Below are some details that will guide you though your holiday with your pets.
At Barrow Hill Barns
On first arrival, please keep your dog on the lead while it familiarises itself with the site. Please also keep your dog under control around the other properties as the grounds at Barrow Hill Barns are open (you may need to keep them on a lead at the start of your walk, until you get to open ground).  There may well be other dogs staying in the other barns.  Please supervise "greetings" to ensure there are no doggy arguments or unwanted advances – many dogs are very well socialised, but others are shy and nervous of dogs they don't know.  There may also be children staying in the other barns, and children who are not used to dogs are often either afraid of them, or may rush up to hug them, giving your dog a fright.  What may be seen as a "nip" to a dog owner can be interpreted as "savaging" by those unused to dogs!  We want to make sure that everyone has a happy holiday, so your cooperation is appreciated. 
We have a warm water dog wash at Barrow Hill Barns so they can enjoy a good wash after a long walk, even on colder days.
If any dog is persistently causing nuisance or distress to other guests, we reserve the right to ask the owner to leave.
Please do not leave any dog alone and unattended in your cottage unless it is crated.
Dog Care
We ask that worming and flea control programmes are up to date for the benefit of your pets and as a courtesy to subsequent guests in your cottage.
Please ensure your dog is microchipped and that it is registered to your current permanent address.
The RSPCA have produced a useful guide to taking your dog on holiday which is well worth reading.
While you might like to enjoy different food whilst you're on holiday, our pets are happiest if their diet remains the same. So please make sure you bring sufficient food for your holiday as well as any medication they might need.
Recommended Veterinary Practice
Hopefully you won't have need of a vet while you are staying here, but if you do have an emergency then we would recommend:
St Peter's Vet: St Peter's Road, Petersfield, Hampshire, GU31 4AA
Tel: 01730 266431 www.stpetersvets.co.uk
Dog Groomers
If your furry friend deserves a pamper on their holiday, we can recommend:
Bentleys Dog Groomers Petersfield: 7 The Square, Petersfield GU32 3HJ
Tel: 01730 622032 www.bentleysdoggroomers.co.uk
Dog Walkers and Doggy Day Care
If you would like to leave your dog in safe hand whilst you explore the local area, we have a number of local dog sitters which we can arrange to look after your pets.
Eating out with your dog
All of the pubs in our area are pet friendly. Please check out our Eating Out page for a list of our favourite places to eat locally.