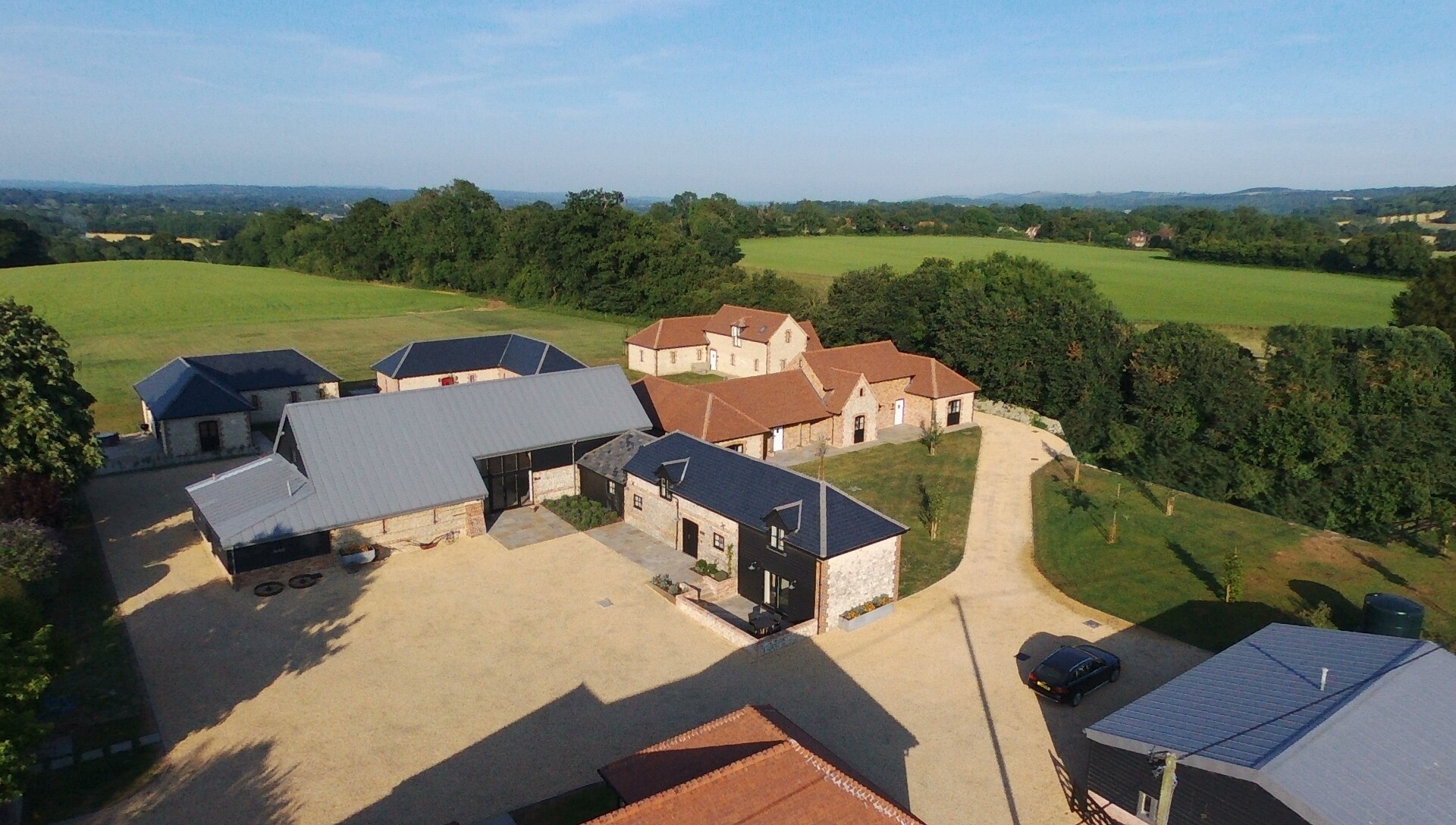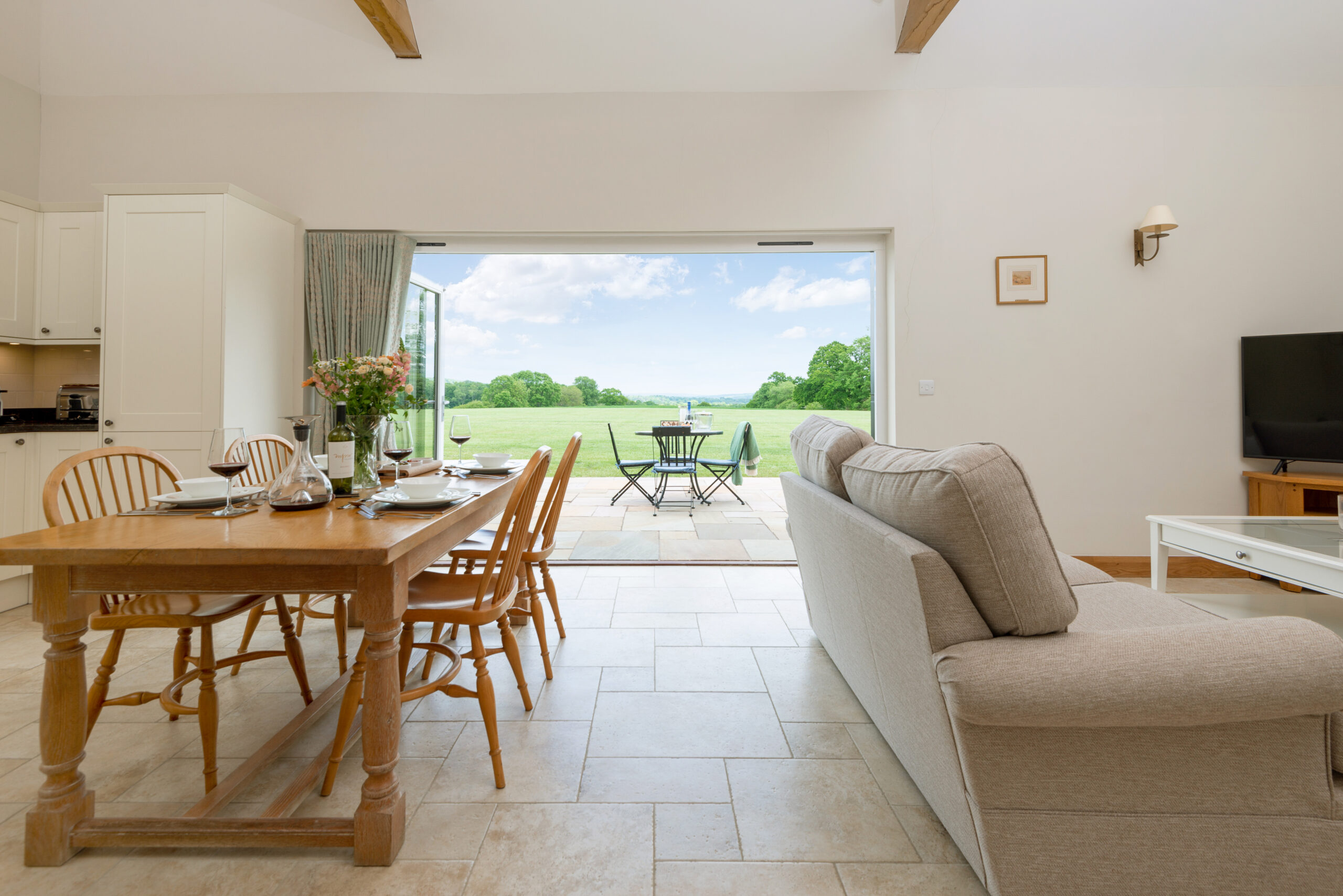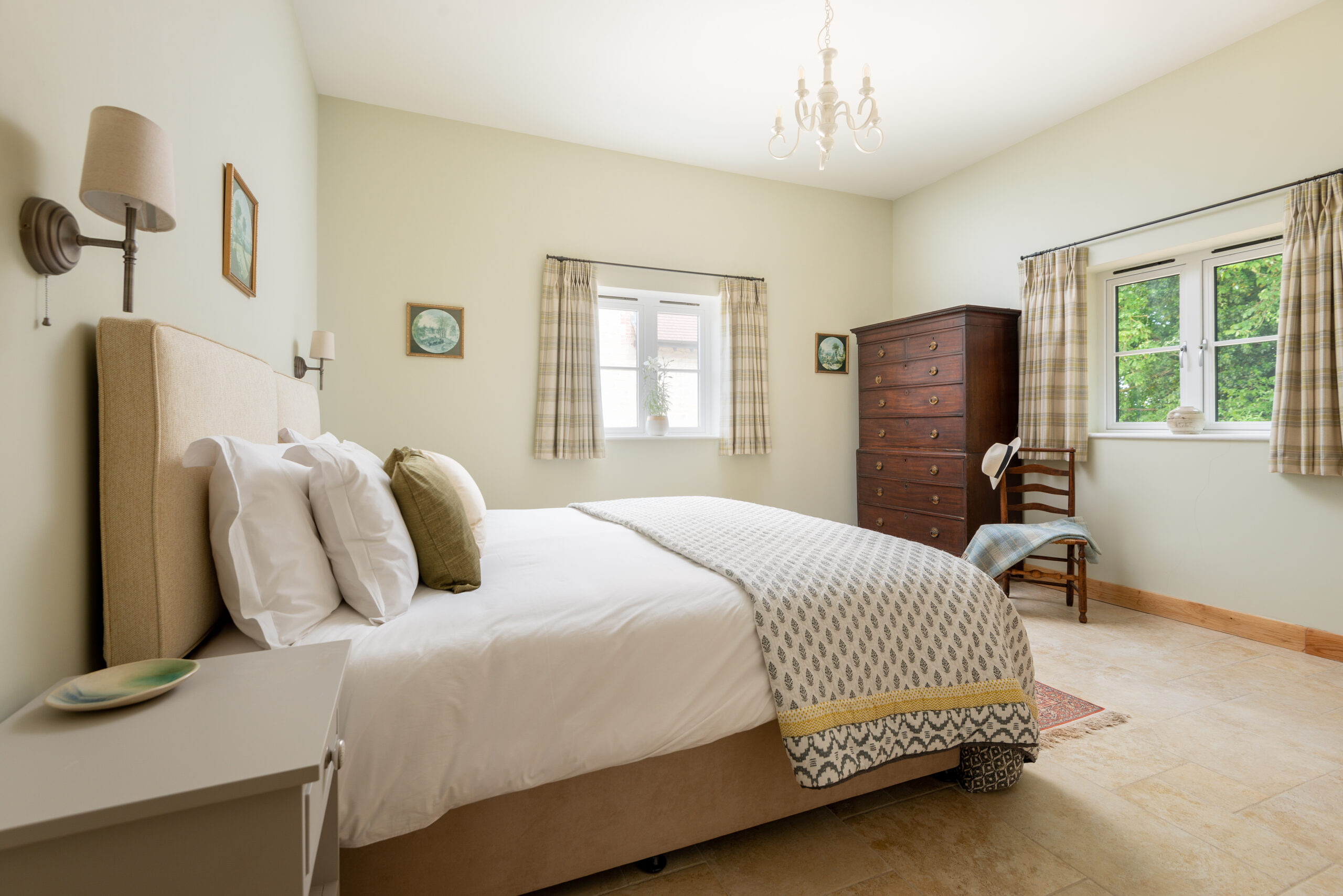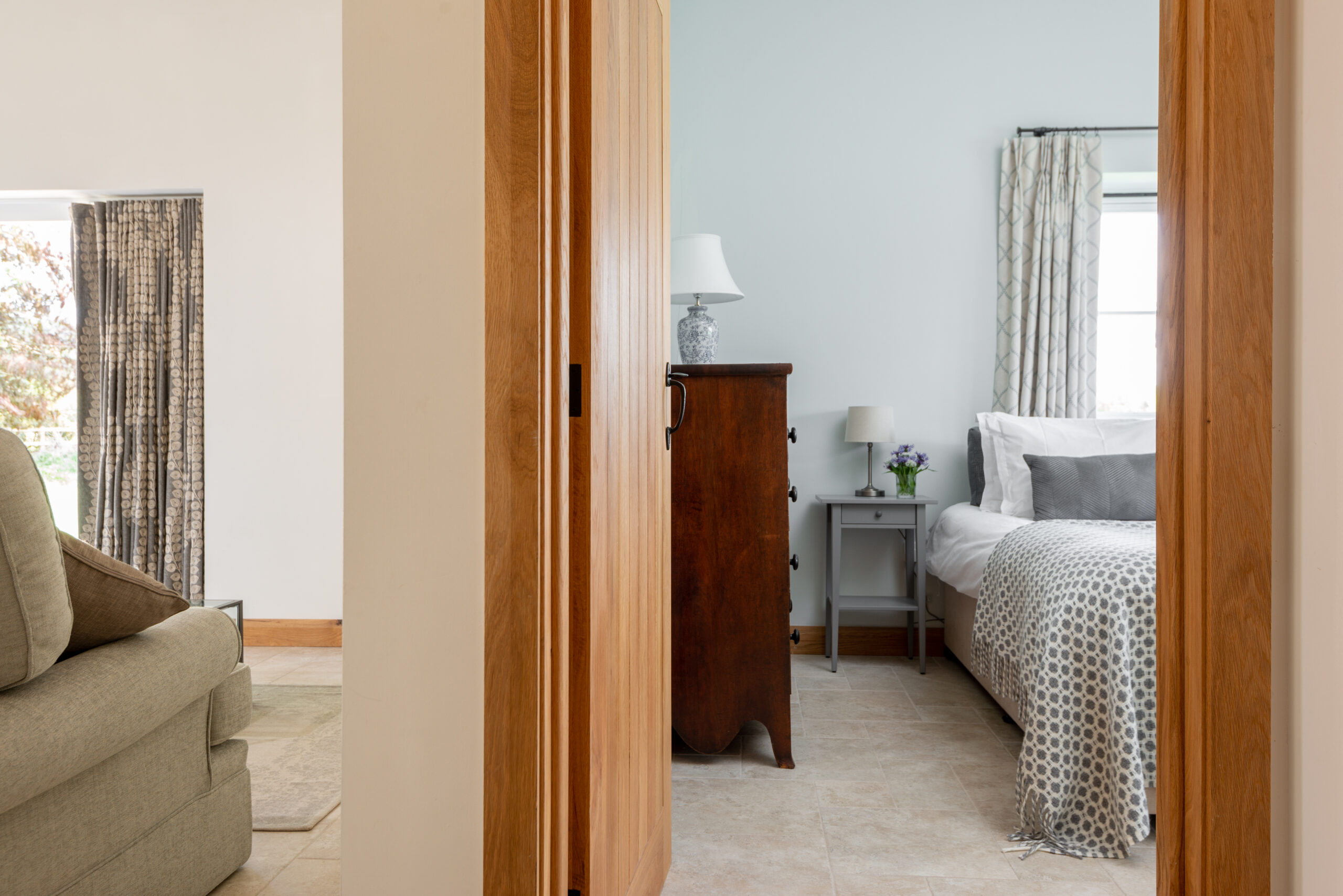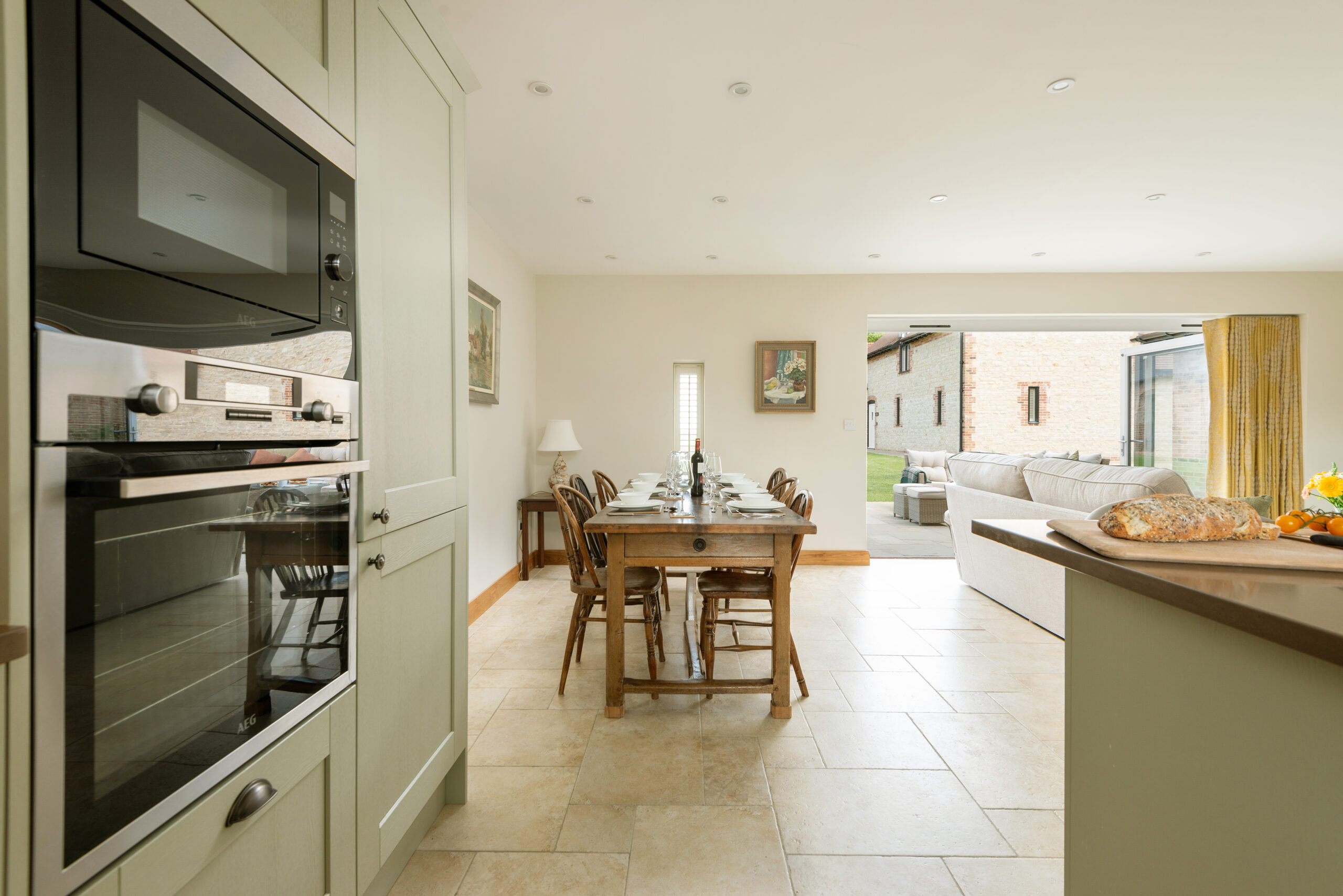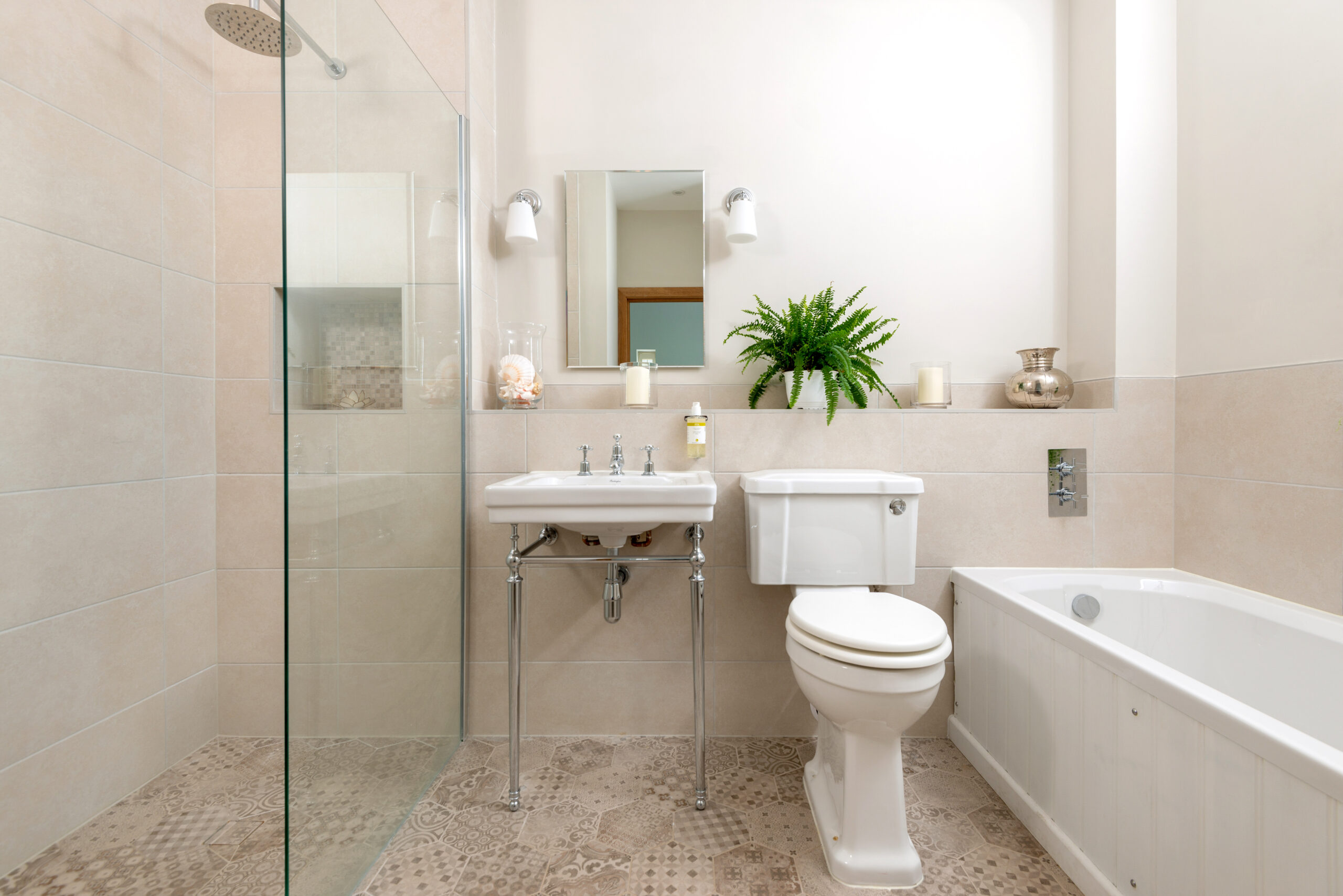 oustide
8 cottages | sleeps 32 | 16 bedrooms | 16 bathrooms inside
8 cottages | sleeps 32 | 16 bedrooms | 16 bathrooms plot 6 & 8
8 cottages | sleeps 32 | 16 bedrooms | 16 bathrooms plot 3
8 cottages | sleeps 32 | 16 bedrooms | 16 bathrooms plot 3
8 cottages | sleeps 32 | 16 bedrooms | 16 bathrooms Bathroom
8 cottages | sleeps 32 | 16 bedrooms | 16 bathrooms About The Farm Yard
All of our cottages and The Cow Shed are available to be booked together for large groups and celebrations.
Our 8 cottages sleep 32 of your friends and family in 16 en-suite bedrooms which can be made up as twin or super-king beds.
Enjoy exclusive use of the barns and surrounding grounds and The Cow Shed too for a banquet or celebration.
Availability and booking requests:
Your widget will appear here.